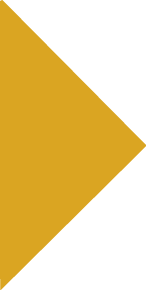 NeuroLink English Academy, an International English School, combines the latest Neurological Research with Learner-Centered Education to promote fast, effective, and independent English language learning.
The name Neurolink is a portmanteau of Neuron and Linkage, which is essentially what goes on in your brain every time you learn something new. For example, you just learned about our school's name, but you also may have learned what portmanteau means; these two concepts (and hopefully our school!) are now neurologically linked inside your brain!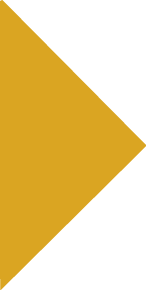 Cutting-Edge Research
Educational psychologists have always been interested in the creating the ideal environment for school-age learners. Recent developments in cognitive science by educational researchers have brought new light to educational theories first introduced by Lev Vygotsky and Stephen Krashen during the 1960s and 1980s. While both theorists had outlined an ideal level of stress, called the Zone of Proximal Development (ZPD) by Vygotsky and i + 1 by Krashen, the exact effect of stress on the brain remained theoretical. In particular, Krashen's proposition of an Affective Filter, or a stress-activated learning blocker, had remained at the fringe of educational development because it could only be proven incidentally. A recent deluge of laboratory and classroom research, though, has revived attention to both ZPD and i+1, re-focusing attention on features of the classroom environment that have a vast and measurable impact on learning (Chugani, 1998; Andreasen, 1999; Pawlak, 2003). The modern classroom now recasts the professional educator as a Learning Coach rather than a Teacher, encourages Learner Centered projects rather than Content-based units, and promotes discovery and self-expression as both the means and the ends of class time. All of this is in an effort to maximize brain use and create stronger Neural Networks, or, as we like to call them, Neuro Links!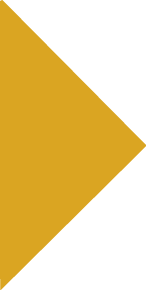 Innovative Classrooms
By bringing the latest cognitive science-based approaches into the classroom, NeuroLinks professional education staff promote Meta-Cognitive Learning instead of drill-based, rote memorization. This means that learners are taught how to learn in their own style and at their own pace, making use of any of 12 different Learner Styles, including Audio-Lingual, Oral Reproductive, Kinesthetic, and Spatial learning. We call this Neurodiversity because it recognizes and makes conscious use of different the totally-unique set of brains that make up each classroom. Classroom learning involves the use of students communication skills, abstract reasoning skills, motor skills, and empathetic skills in tandem, fostering a Whole-Brain approach that, while currently in use by innovative schools in in America, is unique to the EFL (English as a Foreing Language) industry. No two Neurolink classes are the same and no class will share the exact same curriculum with another. While this does make lesson planning more complicated, it also makes lesson planning more fun!
Here at NeuroLink each brain is treated as the beautiful, complex wonder that it is. We hope you will join us by linking yours with ours! Together we will build another, kind of Neural Network, a better Neuro Link!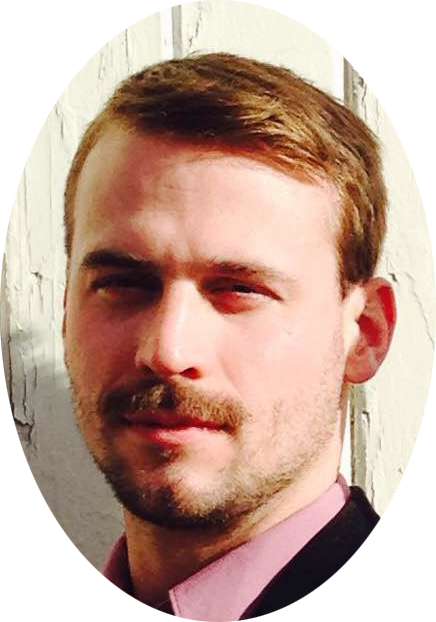 Jordan Dreyer is a professional educator licensed to teach English and Language Arts by the Ohio Department of Education. With a Bachelor's degree in English Literature and Creative Writing, a full TESOL certification, and a Master's Degree in Education from the Cleveland State Department of Urban Education. We are proud to have Jordan working with us to develop Neuro-Link's unique cognitive research-based curriculum.